Total payment

1

x

135 Lightroom Holiday Overlays

$29

-

+

Discount

Shipping

$0

Sales tax

$0

Total
Today's payment

135 Lightroom Holiday Overlays

$0

Discount

Shipping

$0

Sales tax

$0

Total

Future payments
$29

Discount

$0

Shipping

$0

Sales tax

$0

Future amount

$0

Today's payment:

$0
Today's payment

$0
All prices in USD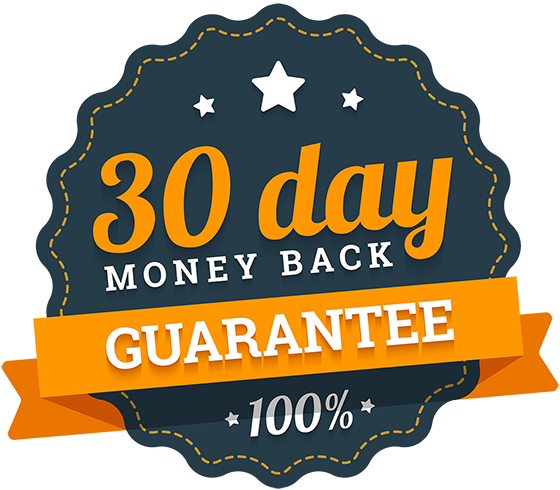 "I've found access to your tutorials...
And OMG! You are a blessing! Tutorials are easy to follow and literally feels like you're sitting in the same room with me teaching your step by step process!
I've installed all of the LR files I purchased. So glad I've found you! Thank you again! Look forward to exploring my Lightroom journey with you!"

"It has been a very pleasant experience working with Parker Photographic. They are truly professional, experienced, caring and skilled.

We are confident in recommending their wonderful products to anyone and to any photographer."

135 Lightroom Holiday Overlays
Tips & tricks to get the most from your overlays
Ongoing support
Private Facebook community
1080HD video tutorials
Lifetime access
Enter your bullet points here..